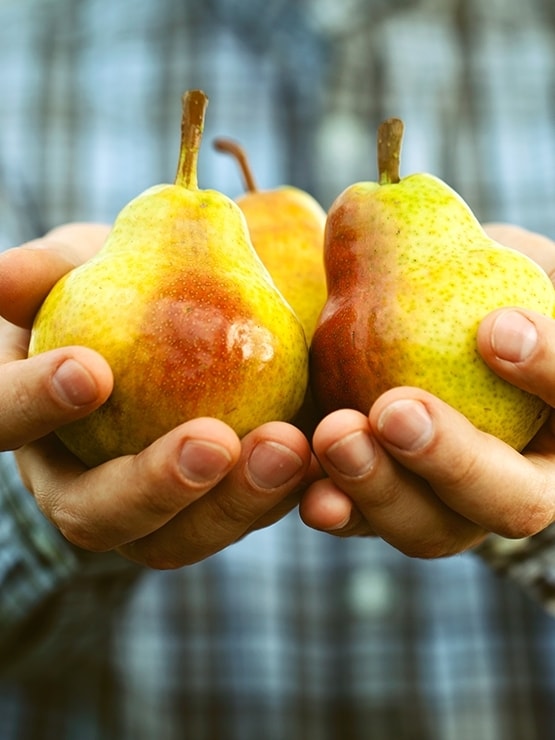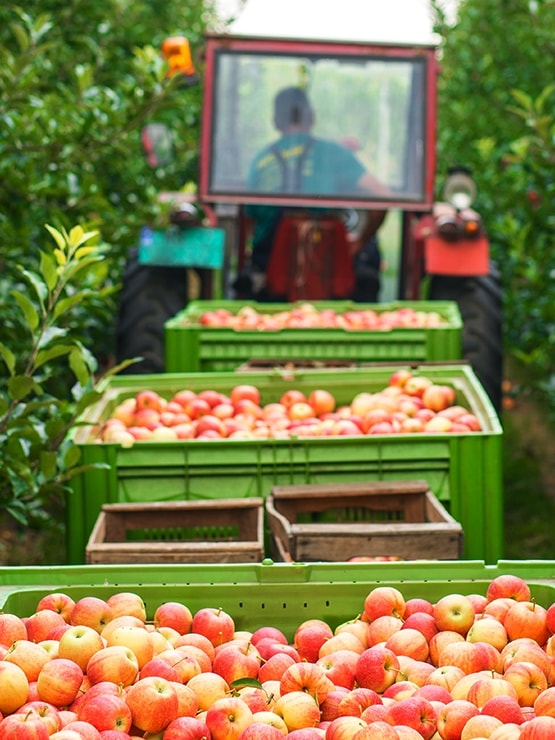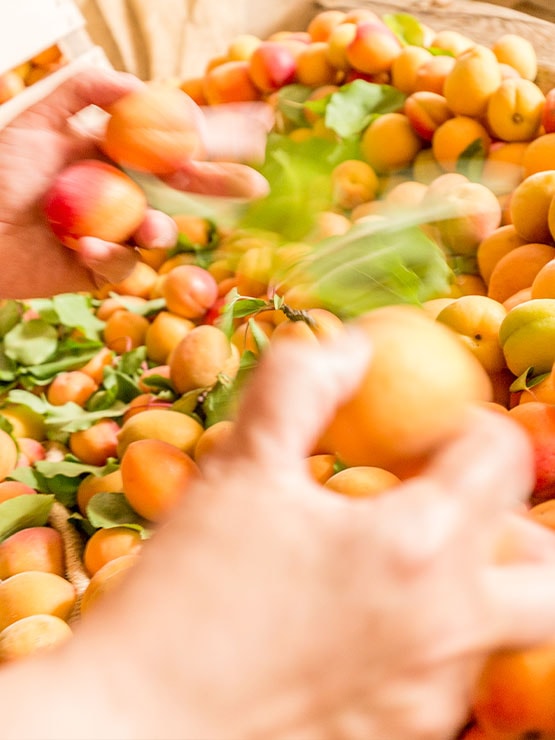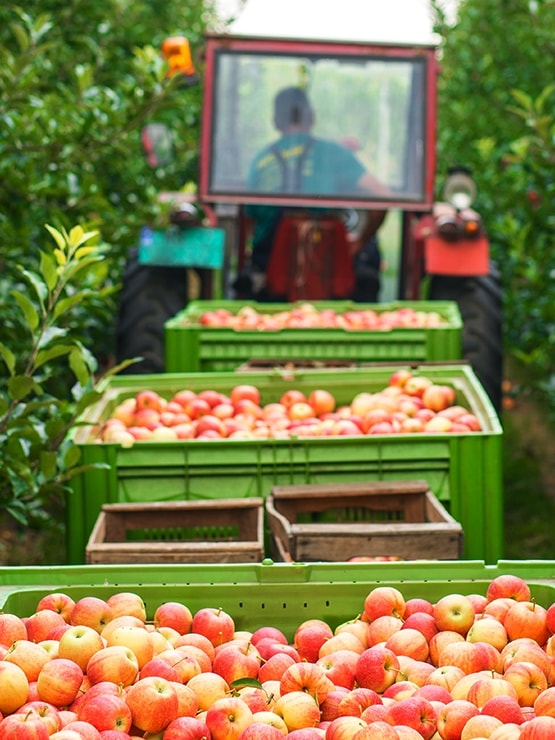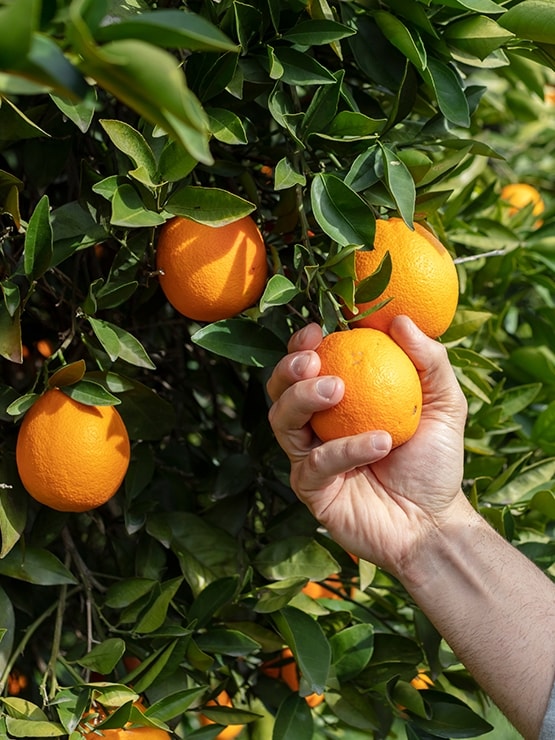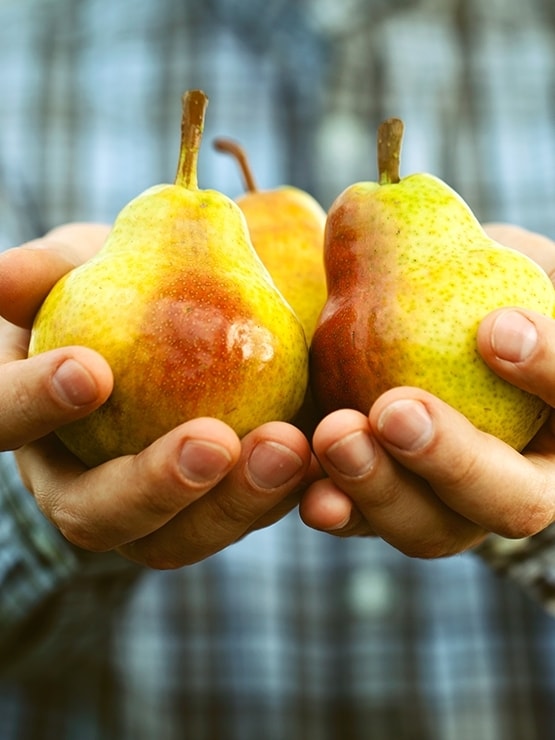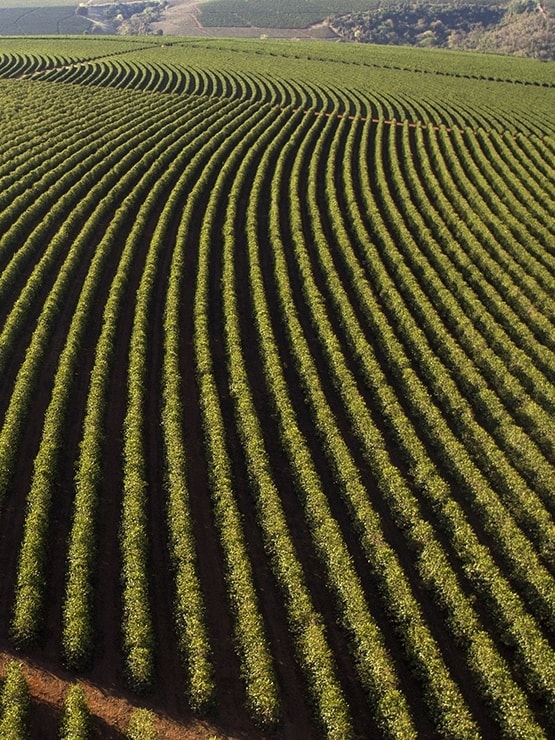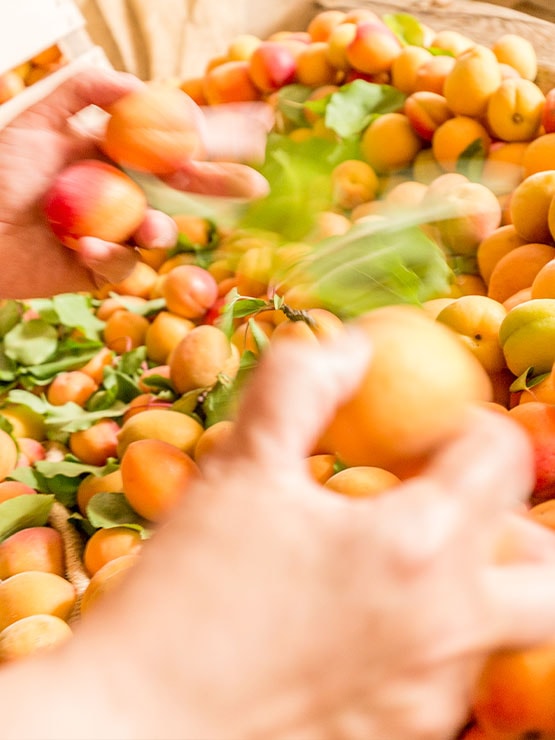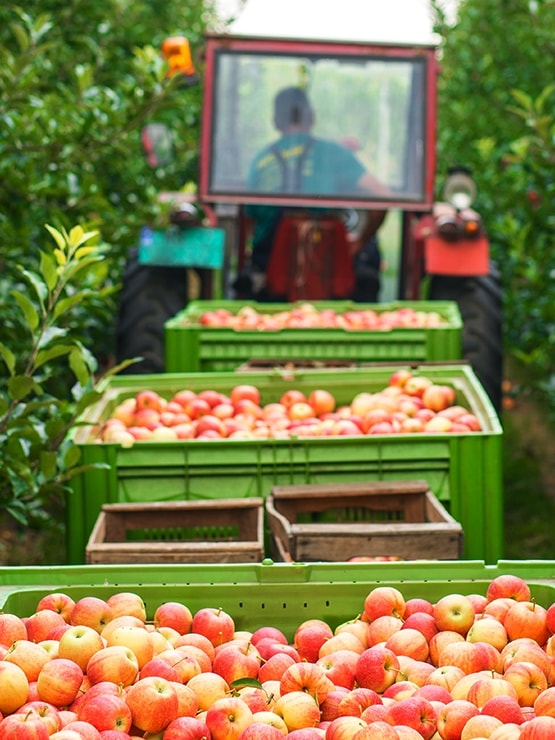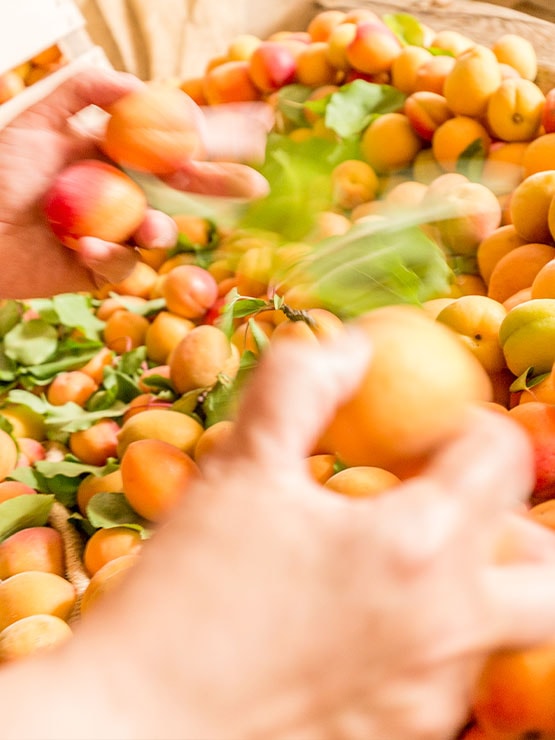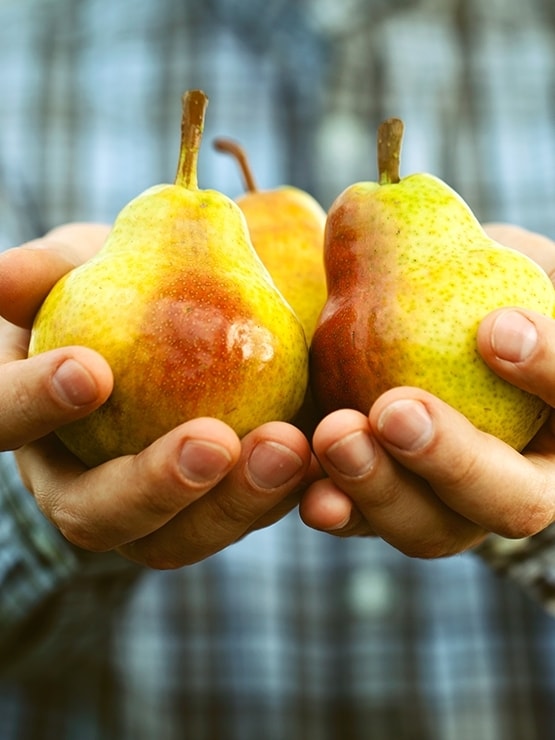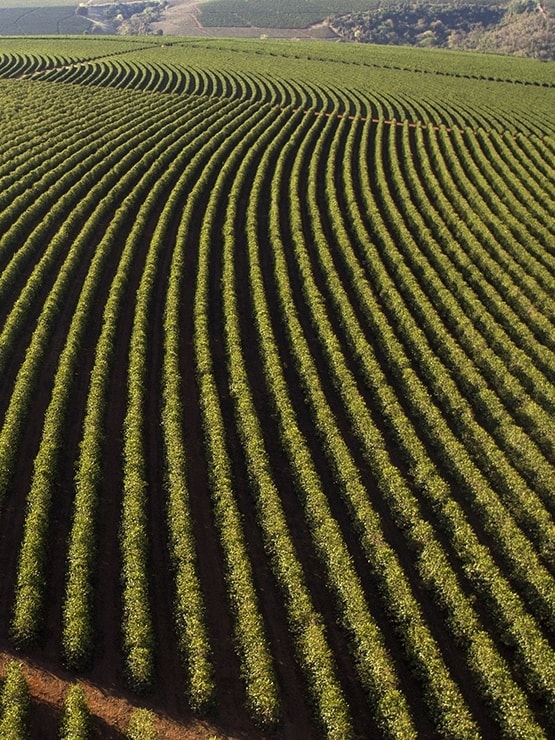 A CHAIN OF QUALITY
The quality of our supply chain is guaranteed by the dedication of the 14,000 cooperative farming members, a 100% Italian production that sets us apart from the others and binds us firmly to our lands. A guarantee that enables us to select only the best quality fruit from our cultivation areas. We grow our produce using only the best agronomic techniques, observing ripening times and sophisticated harvesting methods to guarantee the best taste and to preserve the organoleptic qualities of the fruit for our Yoga fruit juices.
FROM SEED TO YOUR TABLE
We process the fruit according to tradition, with the utmost regard for nature so we can offer you the most genuine taste of fine Italian fruit. For each one of our products, we choose the areas most suited to cultivation, close to where we have our facilities to ensure the raw materials are quickly processed. In every production phase from the seed to the packing, traceability and quality of our Yoga fruit juices are guaranteed by a strict control system based on the work of agronomists, technicians from our in-house laboratory, researchers and thousands of farmers.